1. On the Home page, tap the storage folder where you saved the file or folder.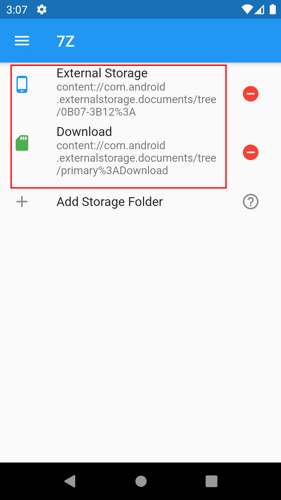 2. Locate the file or folder that you want to copy.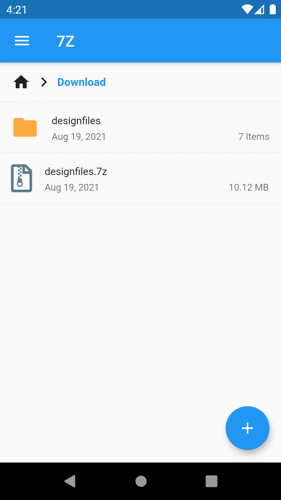 3. Tap and hold the file or the folder.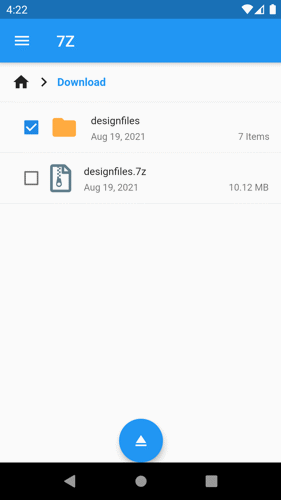 4. When the file or folder is selected, tap the menu button at the bottom center of the page.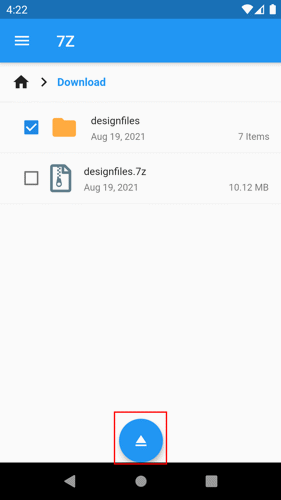 5. Tap the Copy button.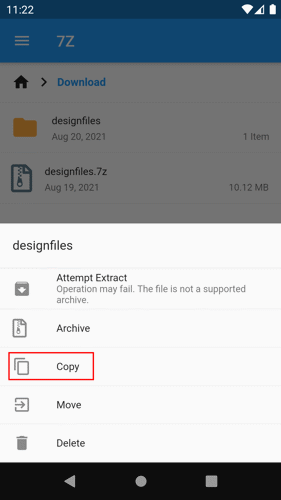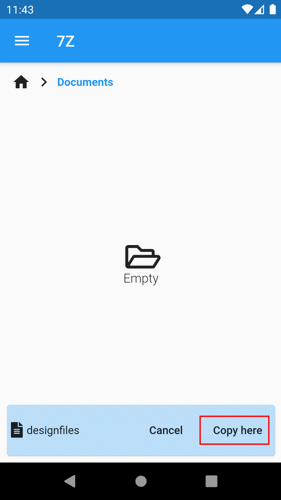 6. Choose the storage folder to which you want to copy your file or folder. Tap the Home button to choose more storage folders.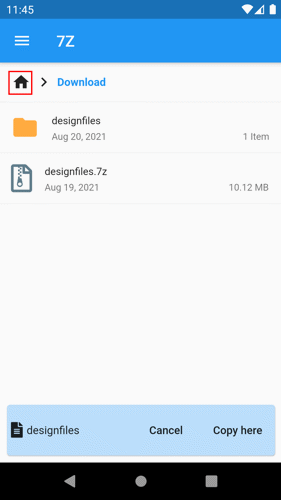 7. Tap the Copy here button.