Adding a journal entry
1. Tap the Journal button located at the top right corner of the Home page.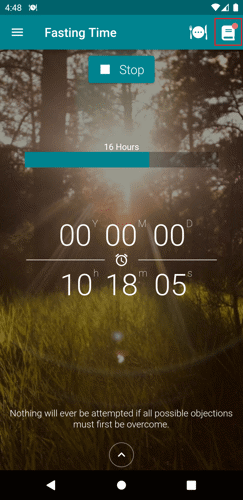 2. Select the date where you want to input a journal entry.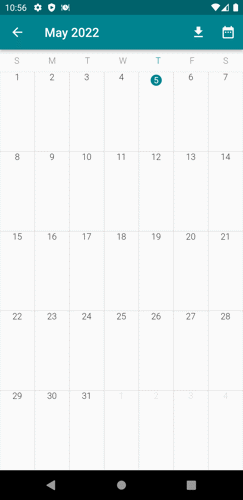 3. On the Journal Entry page, you can edit a calorie budget, add notes, and log food.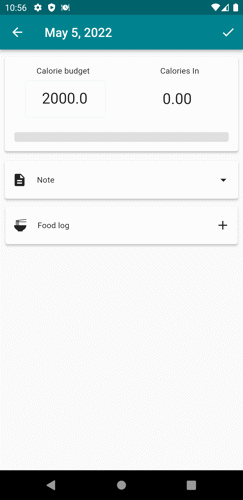 4. By default, the system set the calorie budget to 2000 cal. You can edit this anytime by going to the Units setting. You can also edit the calorie budget on a specific journal entry by tapping the calorie budget value.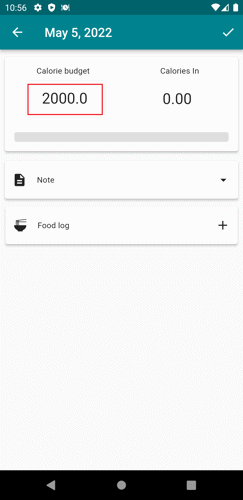 5. Optionally, you can also add notes about your daily experiences to motivate and help you in the future. Tap the dropdown button on the side of the note to start adding notes.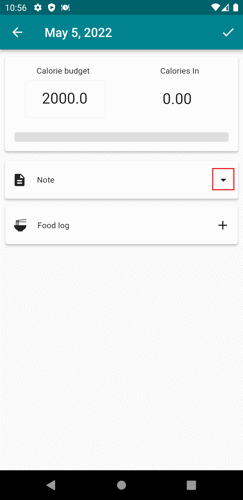 6. Food log is where you can log the food you have eaten on that day. It will automatically calculate the calories based on the amount of food you have input. To add a food item, tap the add button on the side of the food log.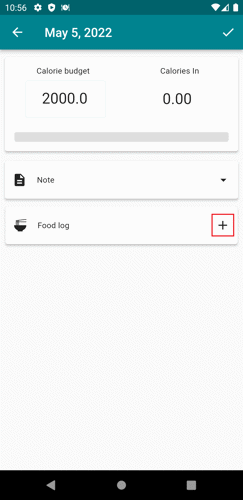 7. You will be redirected to the Food Query page, where you can search for the food item you have eaten. On the Search tab, input the food name on the search field, and tap the search button after.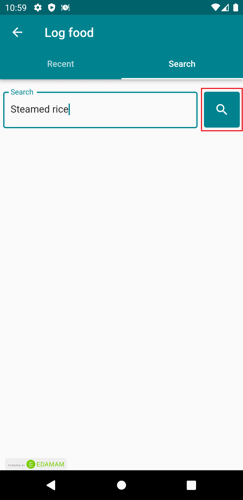 8. The page will present you with a list of the food item results after tapping the search button.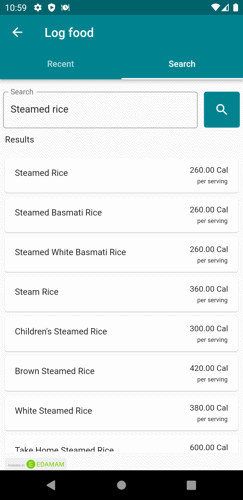 9. Tapping the food item will open the Food edit page. On this page, you will be able to edit the serving size of the food based on the amount you have consumed.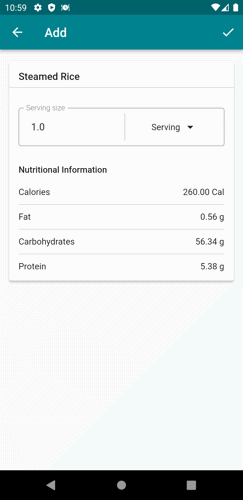 10. After editing the serving size, tap the Save button.