Resize the Home screen widget.
For Android devices:
1. Long-press a Sober Time widget on your home screen.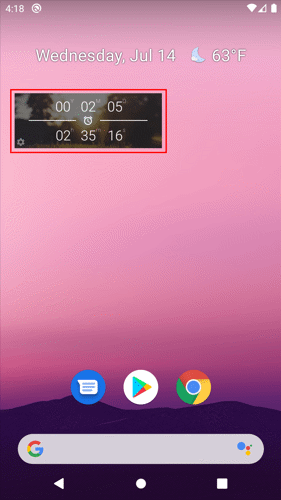 2. Drag the edges of the white border that appears around the widget to adjust its size.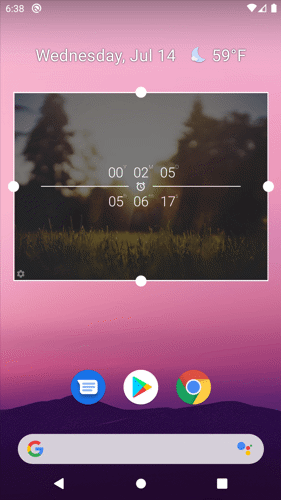 3. Afterwards, tap anywhere outside of the widget to apply the changes.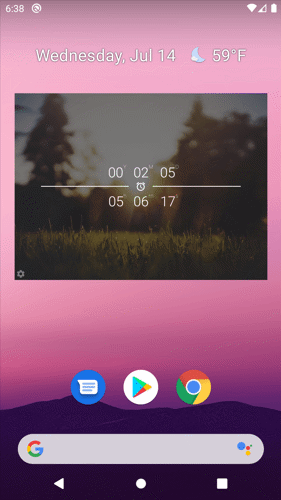 iOS widgets can't be resized once placed, but you can choose a different size the first time you add one to your home screen.