How to view events live status?
Events live status allows you to view all your events in a live notification. It will help you be updated all the time with all your upcoming events. To enable this setting, do the following steps.
1. Tap the main menu button located on the top left corner of the page.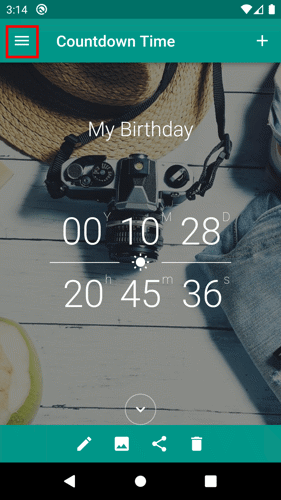 2. Tap the Settings option.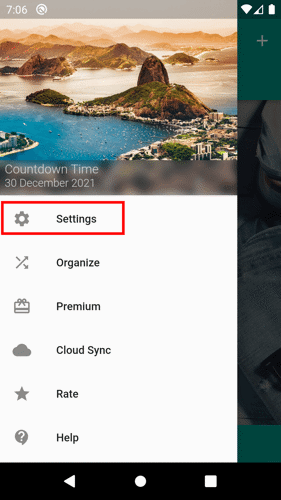 3. Tap the Notifications button.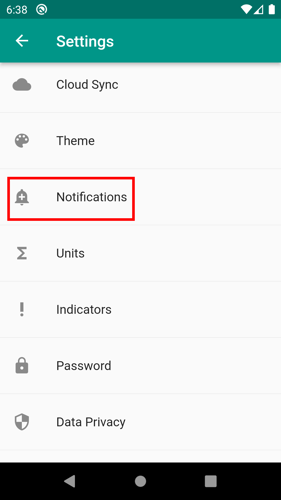 4. Tap the Status switch to enable the live notification.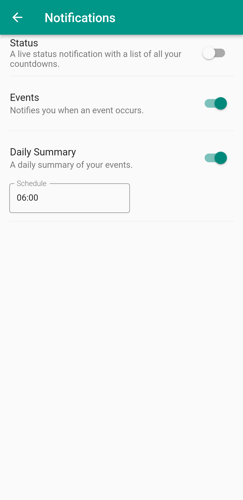 To disable this notification, tap the enabled switch or tap the Disable button on the live notification status bar.