The widget tracker does not update automatically.
1. On your Home screen, tap the gear button located on the bottom-left corner of the widget. It will open the Edit widget page.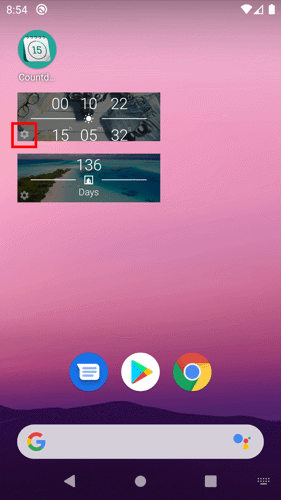 2. Look for the Refresh Rate setting.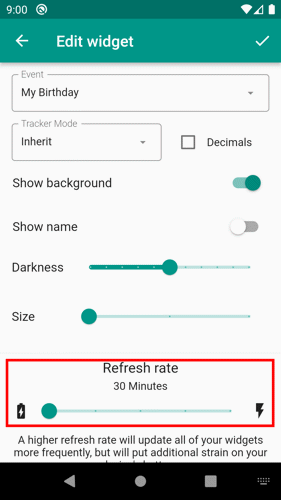 3. Drag the slider knob to adjust how frequently the widget will refresh.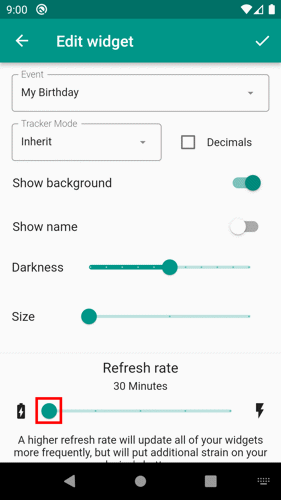 4. Tap the save button to save the changes.