1. Tap the Sign In option.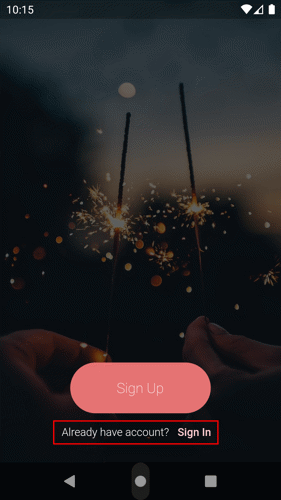 2. On the Sign In page, tap the question mark icon located on the bottom right corner of the page.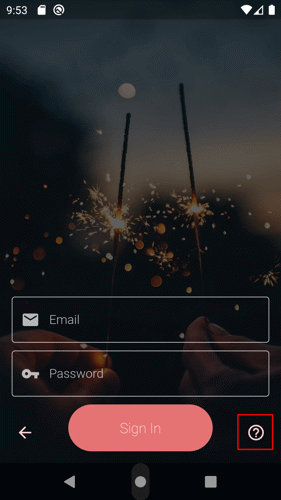 3. A password recovery box will appear. Enter your account email address.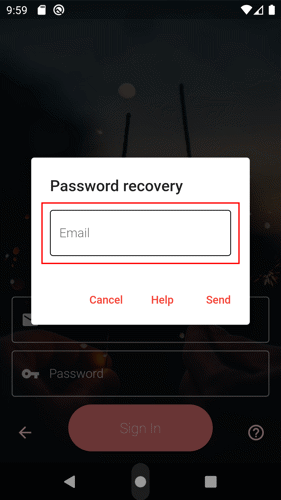 4. Tap the Send button. Coupled will send a password reset instruction to your email address.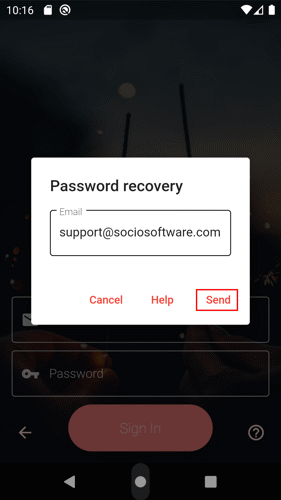 5. Check your email and tap the link sent.
6. Input the new password and tap the Save button.
Note: If you haven't received the reset password email, check the spam box.