Disabling audio
To compress a video without its audio using the Video & Movie compressor's custom compression method, follow these steps:
1. Tap the 'PICK A VIDEO' button on the app's home page.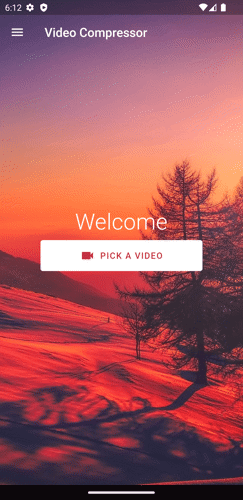 2. Select the video you want to compress.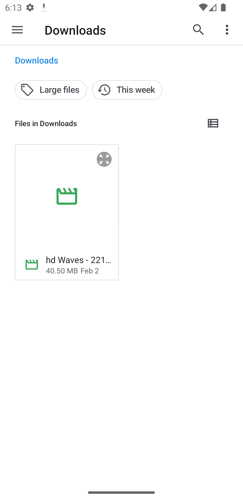 3. Tap the 'Custom' button.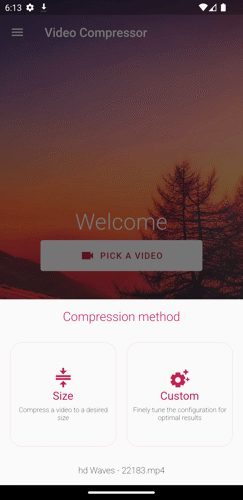 4. On the video playback screen top-right corner, toggle the audio on and off button by tapping it.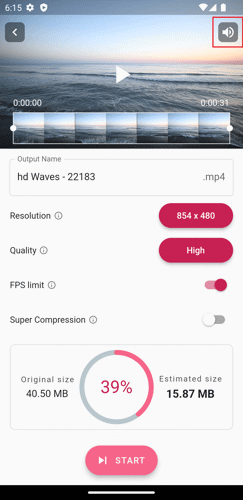 5. Tap the 'START' button to begin the compression process.