Size compression
One of Video & Movie Compressor's compression methods is Size Compression. With this method, you can compress your video by specifying the preferred size by inputting a specific size or adjusting the output percentage.
To compress your video using this method, follow these steps:
1. Tap the "PICK A VIDEO" button on the app's home page.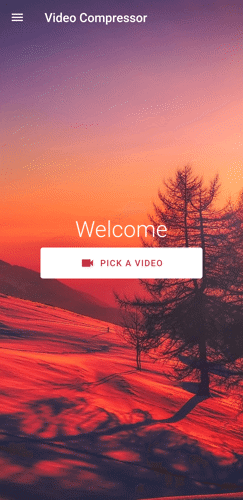 2. Select the video you want to compress.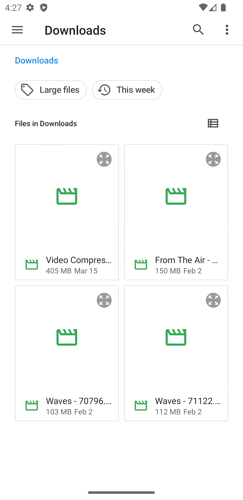 3. Tap the "Size" button.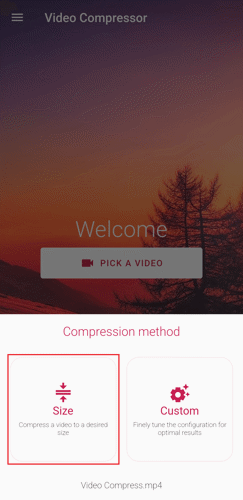 4. Input the preferred size or use the slider to adjust the output size percentage.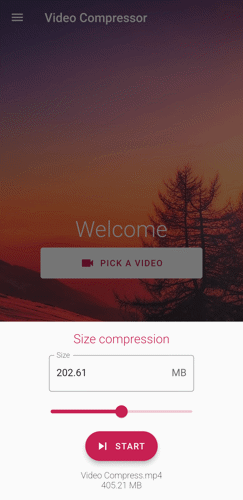 5. Tap the "START" button to begin the compression process.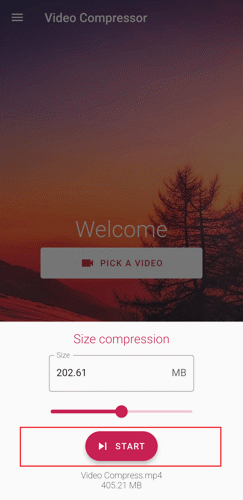 6. Wait for the process to complete.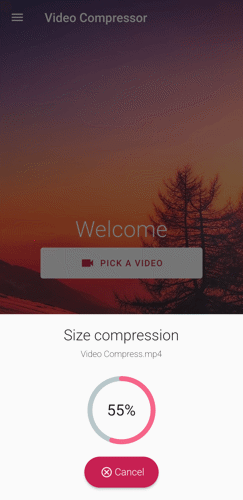 7. To close the dialog, tap "Dismiss." To view the compressed video output, tap "Open.