Cancelling premium
Premium subscriptions are managed in Google Play or Apple's App Store. To cancel a premium subscription, follow these steps.
1. Open the main menu button in the Home page's top-left corner.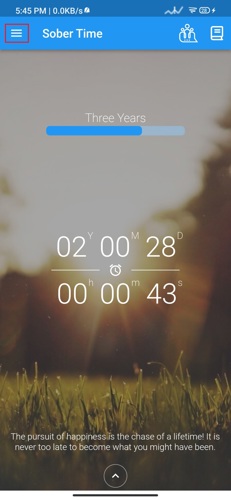 2. Tap on Premium.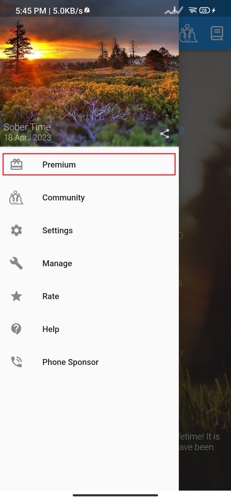 3. Tap the "Manage" button.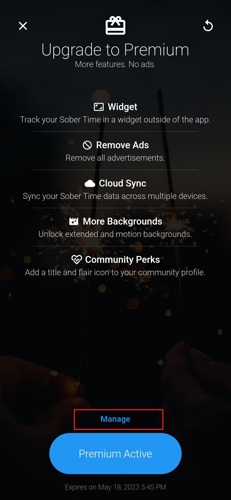 4. You will be redirected to Google Play or App Store subscription page. Follow Google Play or App Store instructions to cancel or pause your subscription.